Writing for Profit: Where to Look for Your Next Project
Writing for Profit: When my first book "Starting Your Own Business" was published way back in 1995, I thought that was it. I reckoned I'd never write another one. But I was wrong. It has enjoyed many reprints, multiple editions, and proceeded over the years to generate another seven disparate titles from the same topic.
Towards the end of last year I completed the first draft manuscript for a commemorative fourth edition marking a decade in print. This has been accepted by the publisher and is due on world wide bookshelves in the autumn of 2005. The content has been updated, several topical new chapters have been added, and all in all it should start the ball rolling all over again by attracting a new breed of readers.
With that project out of the way, I was stumped where to look for the next.
I dug deep within myself and asked what else do I know about? I know how to start, manage and expand small businesses; I know about advising anyone on how to run an internet business from home, shop or office; I know how to instruct others on the subject of writing for profit, but what else do I know?
Then it dawned on me…
I also know how to enjoy a rewarding and fulfilling retirement.
And so I embarked on my new task, researched the topic, completed the text, submitted a proposal, and as a result "Your Retirement Masterplan" (ISBN 1857039874) has just been published and is already ranking at No.23 out of 3132 competitive titles on Amazon.co.uk.
But I didn't let the matter rest there. I set about drafting a fresh proposal for a sequel "Your Retirement Cash Plan" . It too has been accepted for publication in the second quarter of 2005.
Advance sales for the first of these new titles are already at a record level but more significantly, both books contain the mystery ingredient that leads to longevity and multiple editions. To discover what the secret is you need to read Chapter 3 of my Writing for Profit tutorial. You won't find it anywhere else.
The Moral…
Dig deep within yourself. You know much more than you think you know.
PS: My youngest daughter reckons I'm an old guy with attitude. She also reckons I should start work immediately on something else I know about...
'How to Become a Boring Old Fart'
Now there's a thought…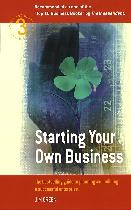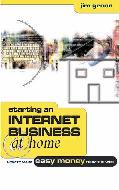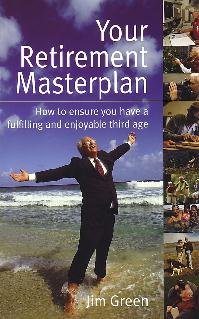 Writing for Profit - Get The Facts!